…Paradiso, Paradiso, preferisco il Paradiso…
THE KEY
Drink

C

affè

M

isericordiae

D

omini

,

accept the Key and be Saint NOW!
Caffè Misericordiae Domini invites you to join into the universal mission of Christ and Maria to resurrect in truth and light.
God is ready to save every soul who answer his calling with "Si, Si, I want God!". In this God give a special charisma to Caffè plus Café to inform and wake up the soul to be Child of God and Child of Maria.
…Read more
Caffè Misericordiae Domini is calling you to be an Operator of this Mission and to accept the mercy of God to transform your life from all confusion into pure light. In this freedom as Child of God, we live already now in union with our universal family in Paradise and invite you to lift your eyes and see the sky open.
In this time of Revelation through Maria and Glorification of her as Mother of All in Heaven and on Earth, Caffè plus Café is situated at her feet to give to the Young the Key of Eternal Life. When we fix our eyes in the sky, from where Maria is speaking to us in Medjugorje, we can be windows where the light of God can shine through. By the blessing of God, through the Sacrifice of Christ and the presence of Maria as our Mother we can live in Paradise now with Jesus and Maria and all Saints, Angels and Archangels.
Without the presence of the darkness, because we want to live only with God, in God and for God…

show less
… forever young!!!
Message of Maria 25 June, 1997
"Dear children!
Today I am with you in a special way and I bring you my motherly blessing of peace.

I pray for you and I intercede for you before God, so that you may comprehend that each of you is a carrier of peace. You cannot have peace if your heart is not at peace with God.

That is why, little children, pray, pray, pray, because prayer is the foundation of your peace. Open your heart and give time to God so that He will be your friend. When true friendship with God is realized, no storm can destroy it. Thank you for having responded to my call."
"A

S

IMPLICITY OF

L

OVE
–
M

an and

W

oman of God"
…is the NEW MOVIE
to lift up our eyes and see the paradise open

.

By the meaning of the event we will universal wake up the souls to hope, believe and live in paradise again. This will be the new revolutionary movie where all the Young can get enlightened inspiration and openness,
to hope, to believe and to love,
to be healthy, to be happy and to be SAINT NOW!

To be freed of the chain of Darkness
and to be united with the GOLDEN CHAIN OF GOD!

This Chain is the free mercy of God by Jesus and Maria to live the beautiful human experience as Child of God.

We invite all people to live together with us the experience of:

Paradiso , Paradiso, preferisco il Paradiso!
Our Mission and Movie is impossible for the Human, but for GOD ALL is POSSIBLE:
This intention is what will give HOPE to all souls FOREVER YOUNG.
Of course, by the Misericordiae Domini of Jesus and Maria we are forever young and we won't die!
We live in the One Spirit of God that gives true freedom, true peace and true love,
because we decide we want only this.
GOD alone is ENOUGH

So do you want to come on our Ship to live FOREVER YOUNG?
Then turn around your course, give the Mercy of God to break the Chain of Darkness around you and live in the Light of Paradise.
It depends on you to understand : "Si, Si I want God!"
…Read more
Drink Caffè Misericordiae Domini and listen if you are ready to be Saint in a world of darkness.
Either you are all crazy for this world and ultimately the darkness will destroy your life, your heart, your soul and your family.
OR you enter into our mission and movie to be All Crazy for God, and God will give all his love in your life, in your heart, in your soul and in your family.

Of course this is impossible for the Man, but don't worry: If you come inside and surrender to God, God will start to drive your life with you together in truth and in light. Finally you can be a happy Child of God again, no matter how young or old you are,
because in Jesus and Maria we are all FOREVER YOUNG.
show less
All Saints on Earth and in Paradise are waiting you to take part in this universal Mission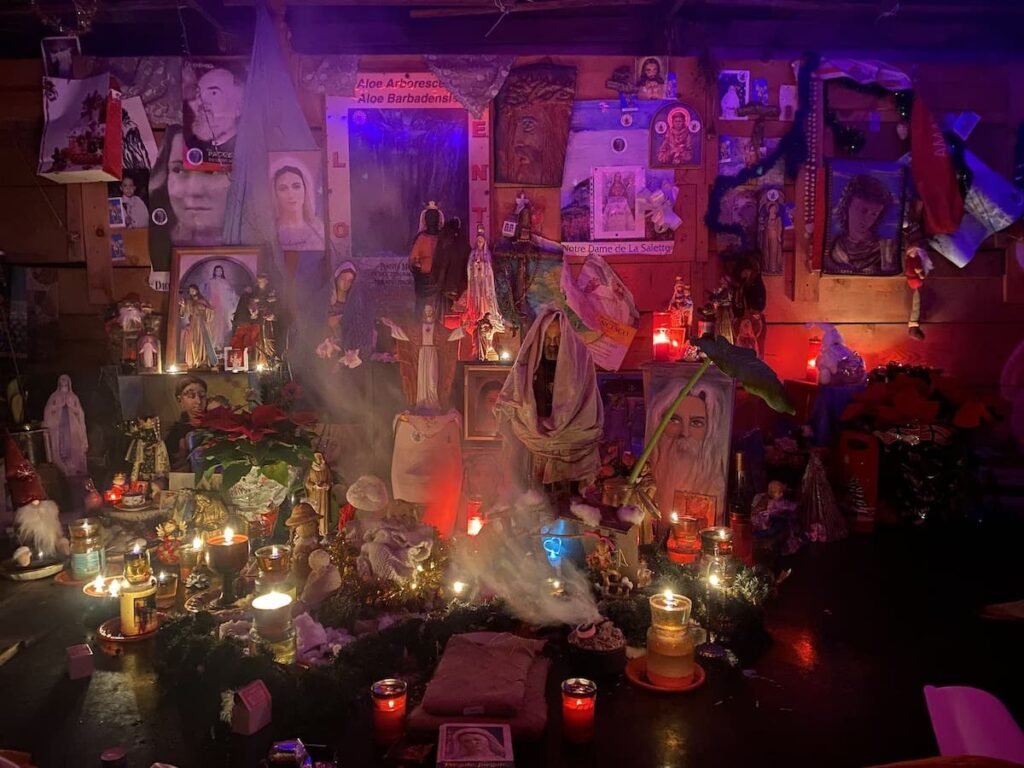 When you are ready, contact us, come on our Ship and take part in the universal Movie of Paradise.
With this Movie we invite you to come on Board to discover the joy to be Child of God.
In this movie the Spirit of God will reveal to all the beauty of the simple life as Man and Woman of God.

By this Movie we will invite the Young to read the new book "A simplicity of love – Man and Woman of God".
In a world where the souls of the Young are desperately longing for truth, love and peace our Movie will reveal the Key to live as a Woman and Man of God. We will reveal to them the beauty and simplicity to live in Grace in whatever situation of life they are in.

What will the movie "

A

S

implicity of

L

ove –

M

an and

W

oman of

G

od

" be about?

In this wonderful Creation and Movie of Paradise you can discover again the Simplicity of a life in belief, hope and love. You will discover the Key of Misericordiae Domini, which will enlighten any aspect of your life because our MOVIE will be ONLY LIGHT.
By the Mercy of God Maria herself will direct this Movie to teach all of us, how to live in peace and love with God and with each other. Finally, You will find a way to rediscover love and truth in a simple family life.
We will teach to you to no longer live from the flesh, but to be reborn by the Spirit of God. Then you will discover your true loving eternal Father in Christ and your true eternal Mother in Maria. Then you can decide to follow them and start your own life as Father and Mother in God. Finally we invite you to give your own testimony how the Misericordiae Domini saved you from all confusion and perversion, to all light and joy as Family of God.
inspired by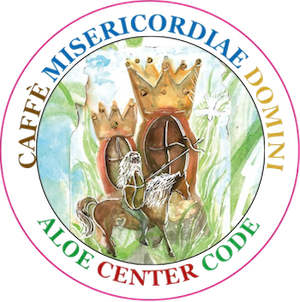 100% consecrated to
Maria

100% empowered by
CHRIST

100%
FOREVER YOUNG